Total Economic Impact
Kaspersky commissioned Forrester Consulting to conduct a Total Economic Impact™ (TEI) study and examine the potential return on investment (ROI) enterprises may realize by deploying Kaspersky Fraud Prevention.
To better understand the benefits, costs, and risks associated with this investment, Forrester interviewed one customer with more than two years of experience using Kaspersky Fraud Prevention.
Prior to using the solution, the interviewed customer did not have a fraud prevention solution in the digital channel. Due to a spike in fraudulent activities seen at financial services companies, the interviewed organization was concerned about the possibility of fraud and its effect on customers, the organization's reputation, potential customer churn, and investigation and recovery expenses.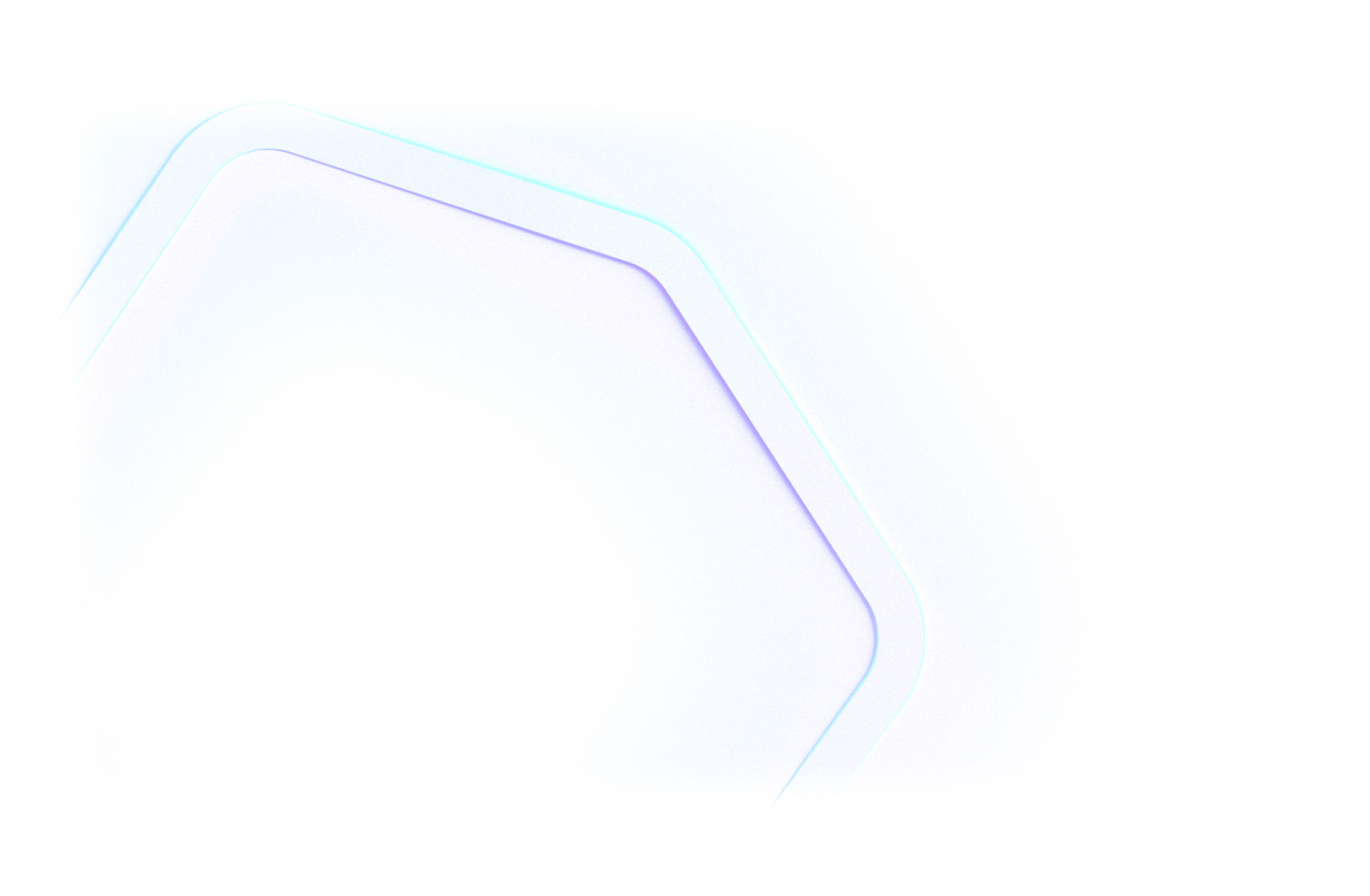 Key findings from the study: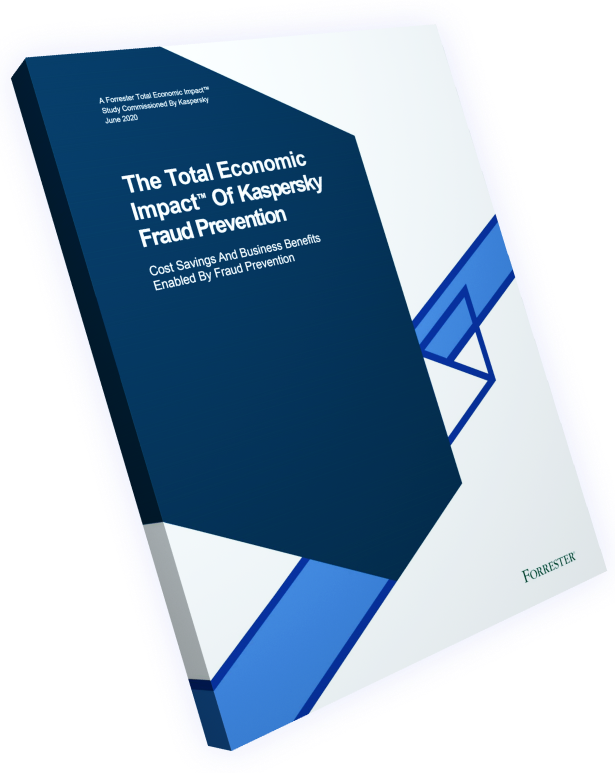 Cost savings over three years from:
Reducing fraud: $3.4 million
Reduction in customer service interactions: $121,074
Eliminating second tier authentication: $17,571
Three-year Return on investment: 168%
Payback in less than 6 months
Building more seamless users experience and stronger trust
Complex fraud and money laundering detection to comply with industry regulations
Download the study to learn more!
Request
a demo
We are sure there is nothing better than solving the real-world issues. Get in touch with us.